News
April 2019
Jason Schrad receives the Jack Throck Watson Graduate Fellowship in Biochemistry
Lab publication in eLife: The phage L capsid decoration protein has a novel OB-fold and an unusual capsid binding strategy
February 2019
Feature in Scientia
A Three-Dimensional Approach to Connecting Biology and Chemistry
November 2018
Hailee Perrett wins the Anderson Endowed Undergraduate Research Prize for 2018.
The Parent lab featured in MSU Today in a video titled, "Under the Microscope: Big Possibilities For Human Health".
October 2018
Kristin Parent named James K. Billman Jr. M.D. Endowed Research Professor
The Talos Arctica microscope has arrived!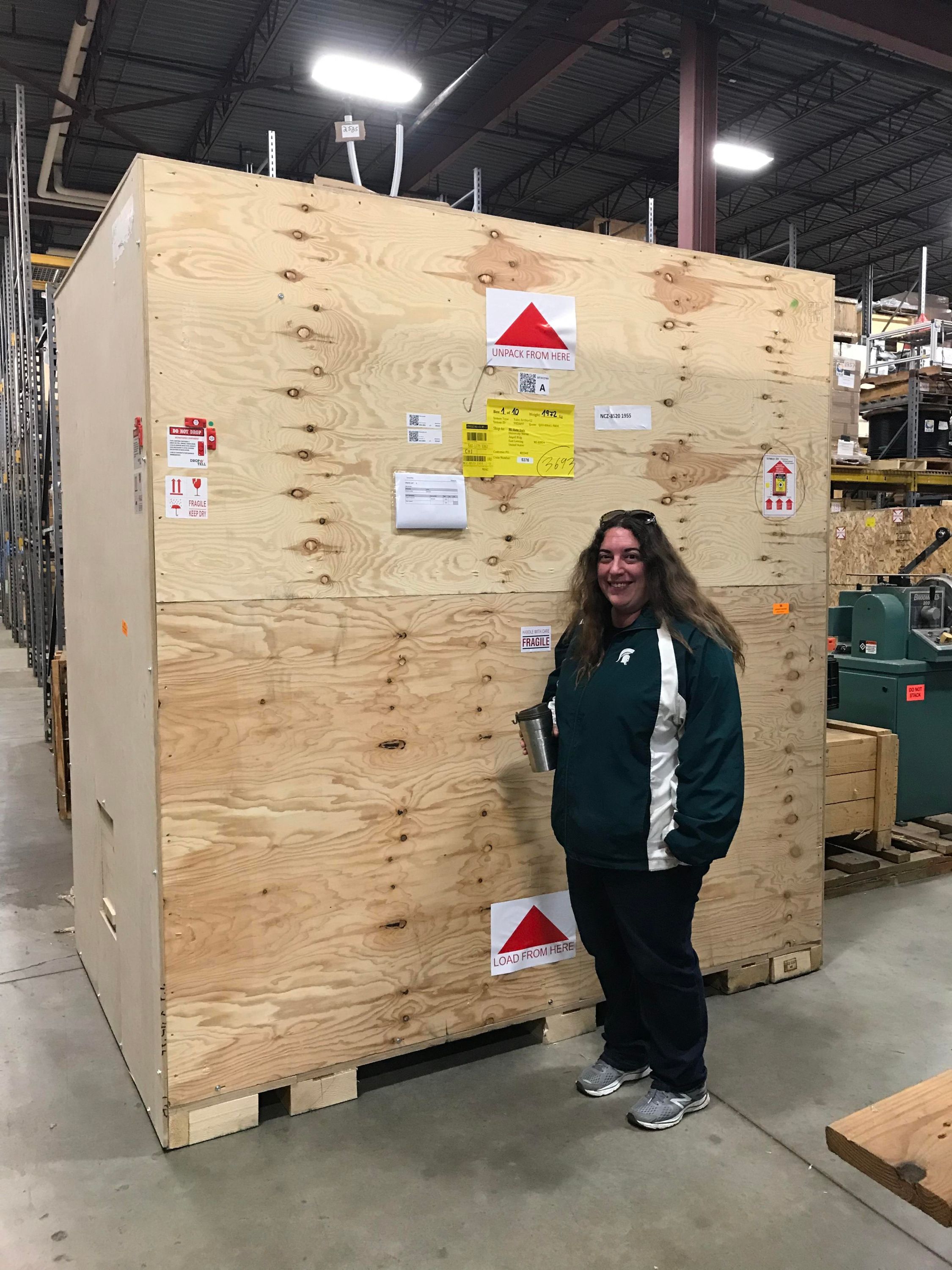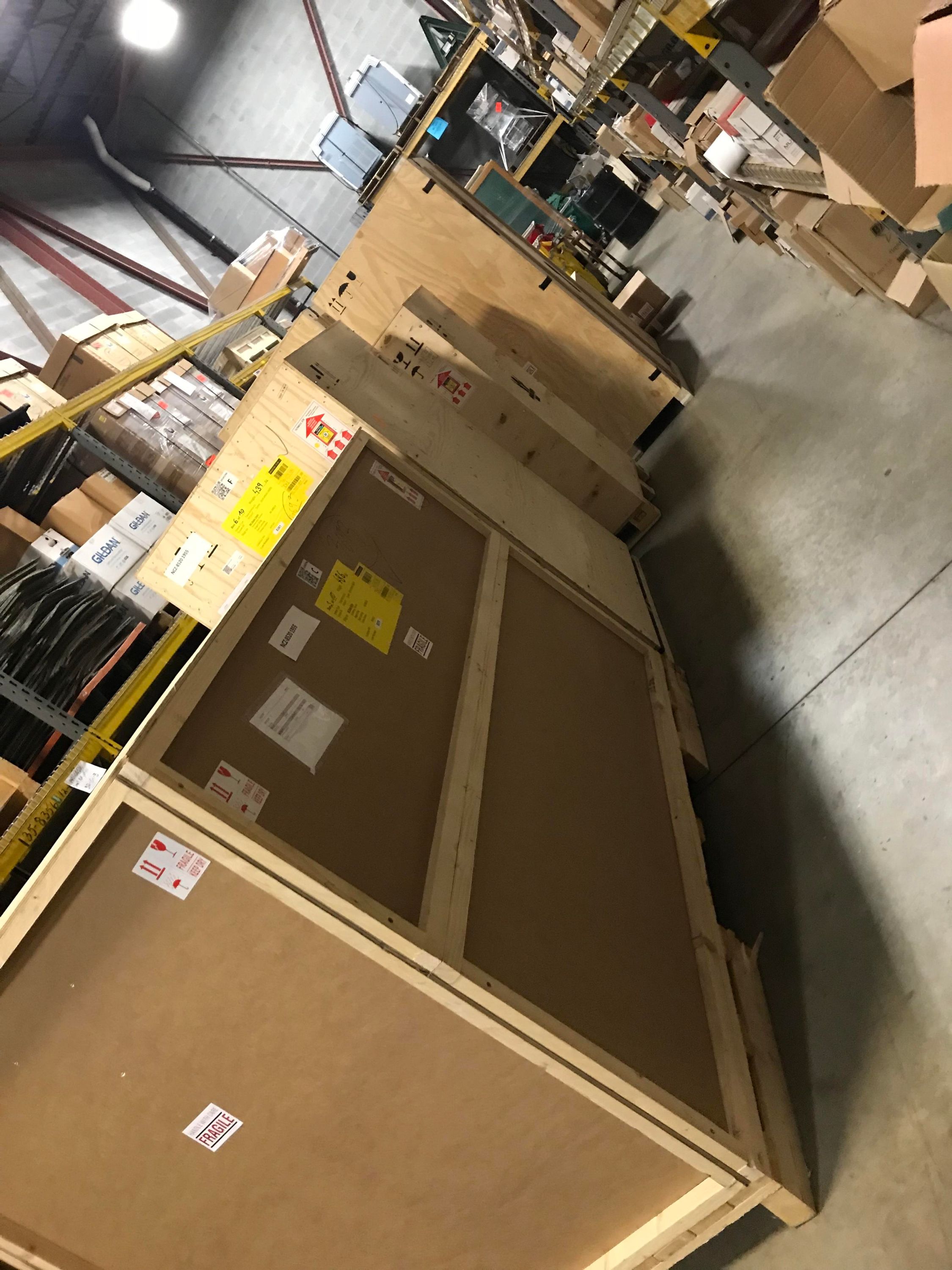 May 2018
Recent publication featured in ASM's Microcosm.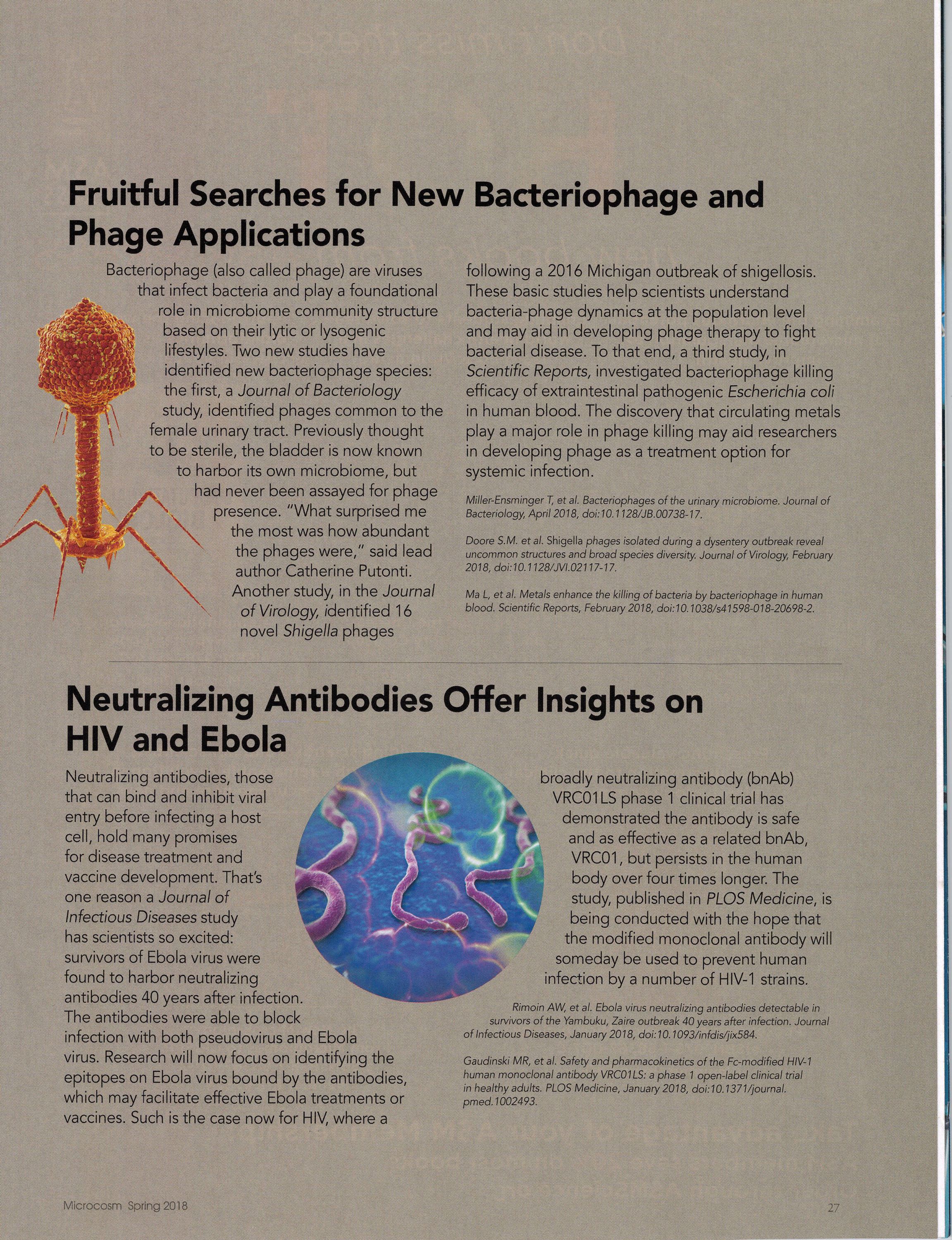 March 2018
Published:
Genes affecting progression of bacteriophage P22 infection in Salmonella identified by transposon and single gene deletion screens
Shigella phages isolated during a dysentery outbreak reveal uncommon structures and broad species diversity
February 2018
Published:
Breaking Symmetry in Viral Icosahedral Capsids as Seen through the Lenses of X-ray Crystallography and Cryo-Electron Microscopy
January 2018
Kristin wins the NSF Early career award!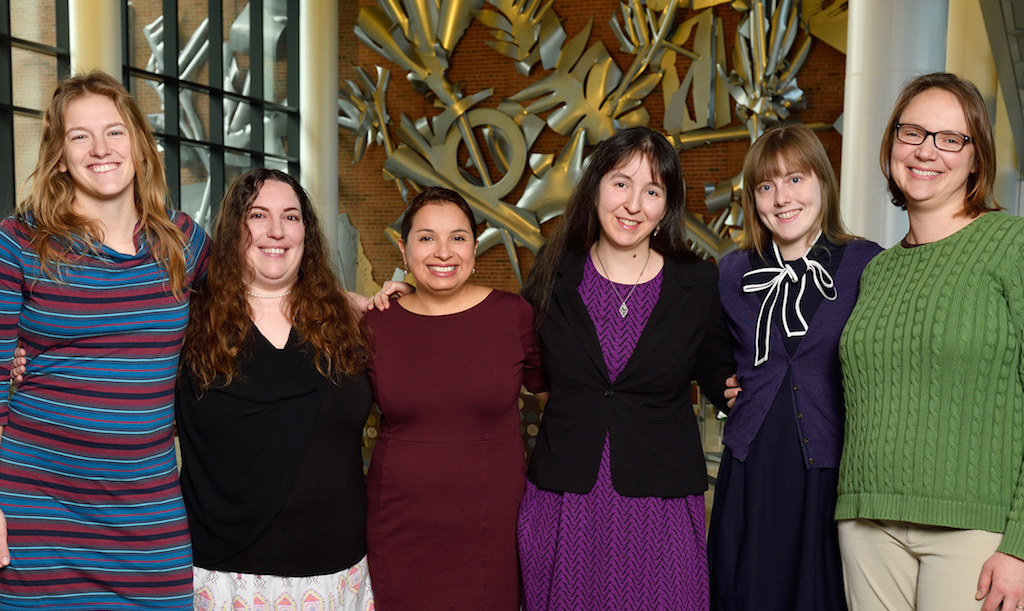 Photo courtesy of Harley Seeley
October 2017
CryoEM job posting: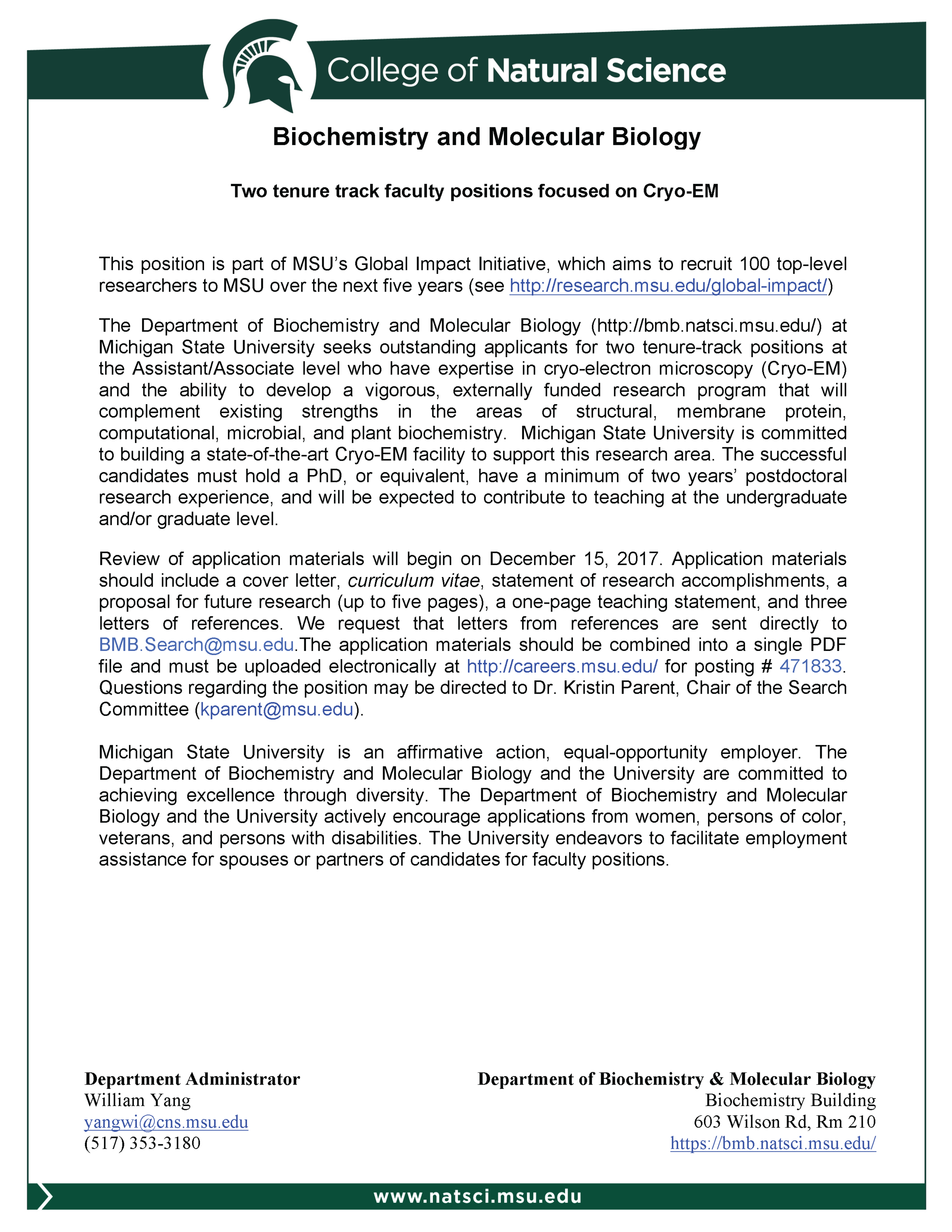 October 2017
Hailee Perrett receives the MSU College of Natural Science Undergraduate Research Support Scholarship for Fall 2017.
May 2017
Natalia presents a poster at ASM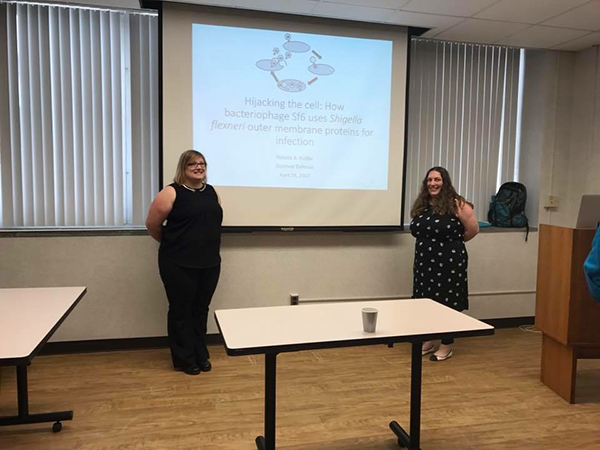 Natalia graduated -- Kristin's first graduate student!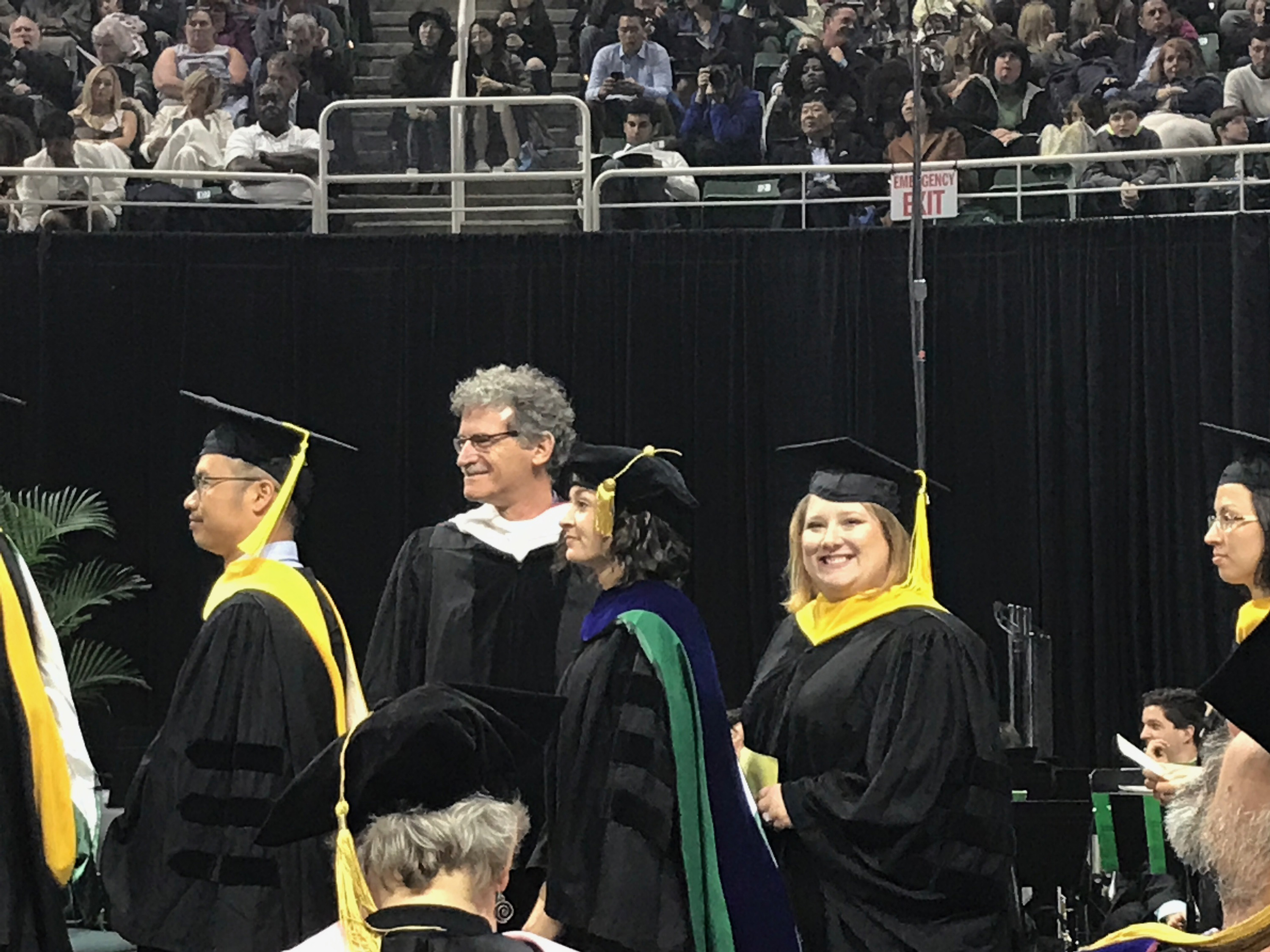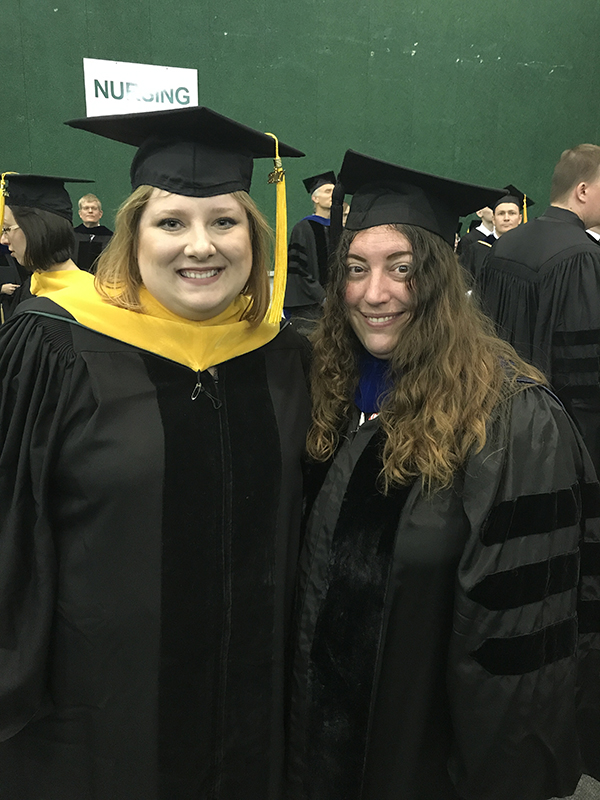 Kaitlynne graduated and won the College of Natural Sciences Outstanding Senior Award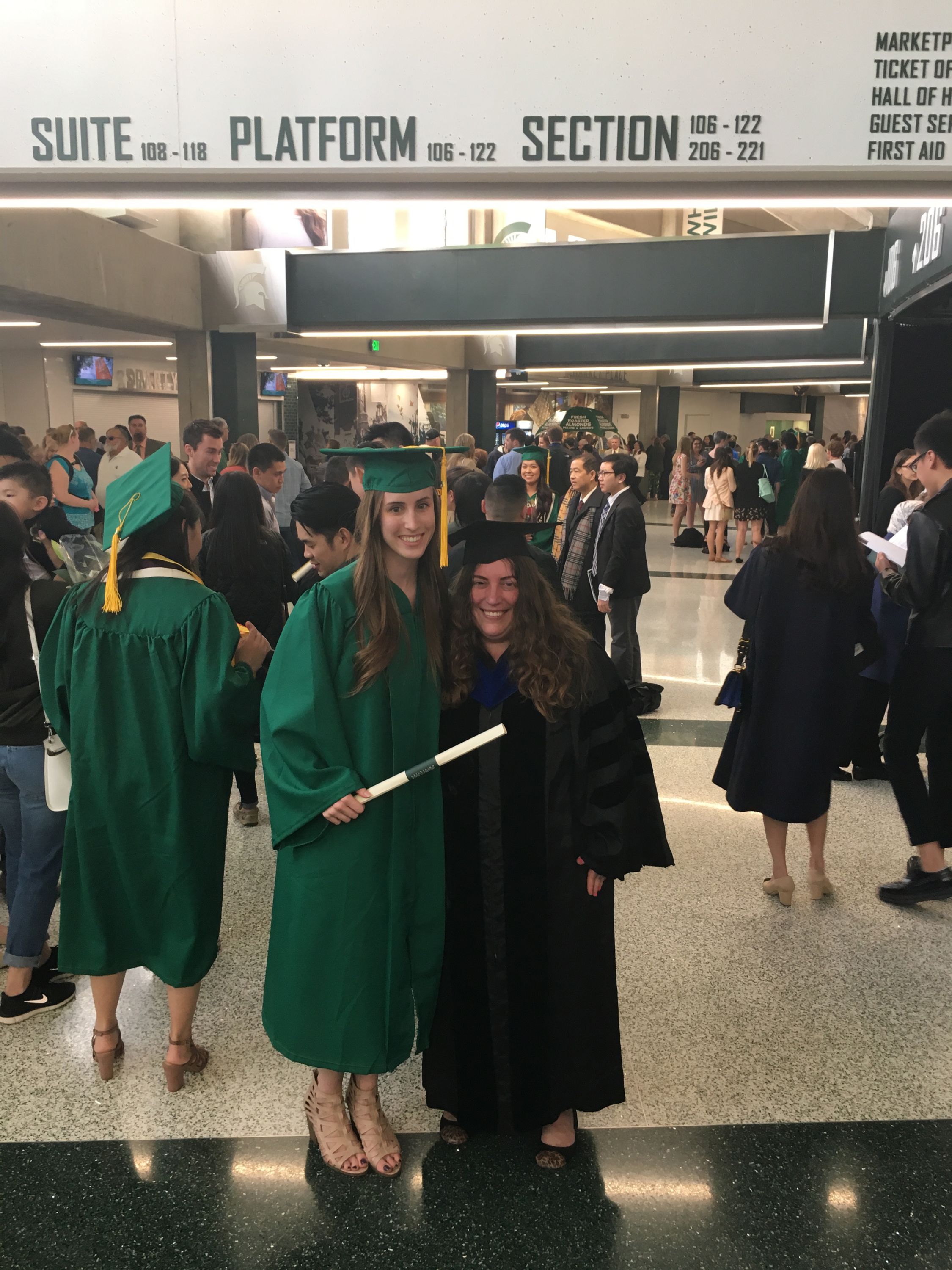 March 2017
Jason Schrad's image and publication featured on the cover of Viruses.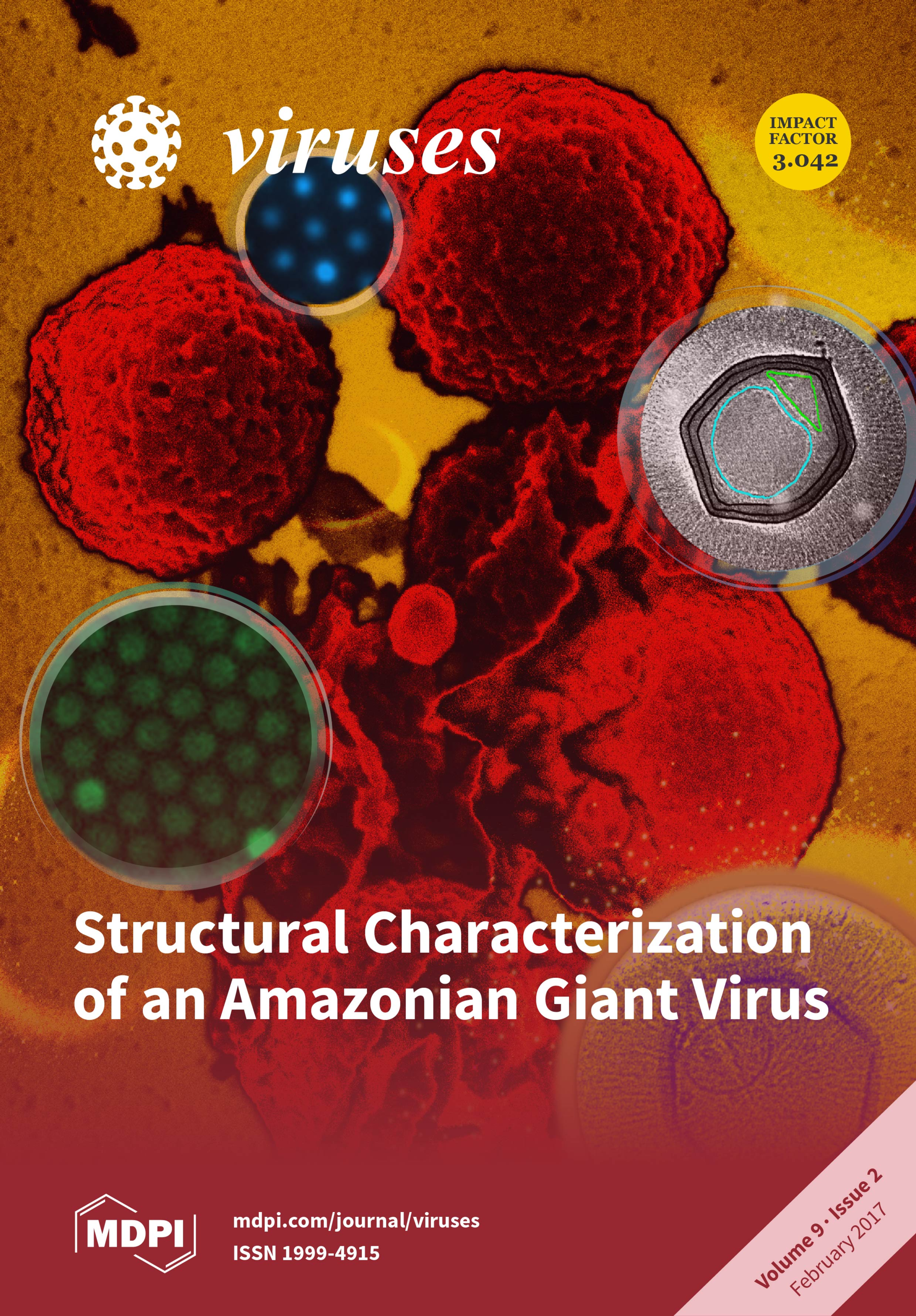 3/28/17
Work also featured in MSUToday
February 2017
New Publication from the Parent lab:
Schrad JR, Young EJ, Abrahao JS, Cortines JR, Parent KN. (2017) Microscopic Characterization of the Brazilian Giant Samba Virus. Viruses 2017, 9(2), 30.
October 2016
Kristin receives the 2017 ASM Young Investigator Award, which recognizes early career scientists for research excellence and potential in microbiology and infectious diseases.
Natalia receives the 2017 ASM Raymond W. Sarber Award, which recognizes undergraduate and predoctoral students for research excellence and potential.
https://natsci.msu.edu/news-events/news/2016-10-msu-natsci-faculty-member-student-receive-asm-awards
August 2016
New Publication from the Parent lab:
Dover JA, Burmeister AR, Molineux IJ, and Parent KN. (2016) Evolved Populations of Shigella flexneri Phage Sf6 Acquire Large Deletions, Altered Genomic Architecture, and Faster Life Cycles. Genome Biol. Evol. 8(9):2827–2840.
October 2015
Kristin received AAAS Marion Milligan Mason Award
http://www.aaas.org/page/aaas-marion-milligan-mason-award-recipients
Video:
http://www.aaas.org/news/videos-and-photo-gallery-awards-ceremony
Featured in Science (30 October 2015)

August 2014
The lab's first Cryo-EM structure!
Bacteriophage procapsid.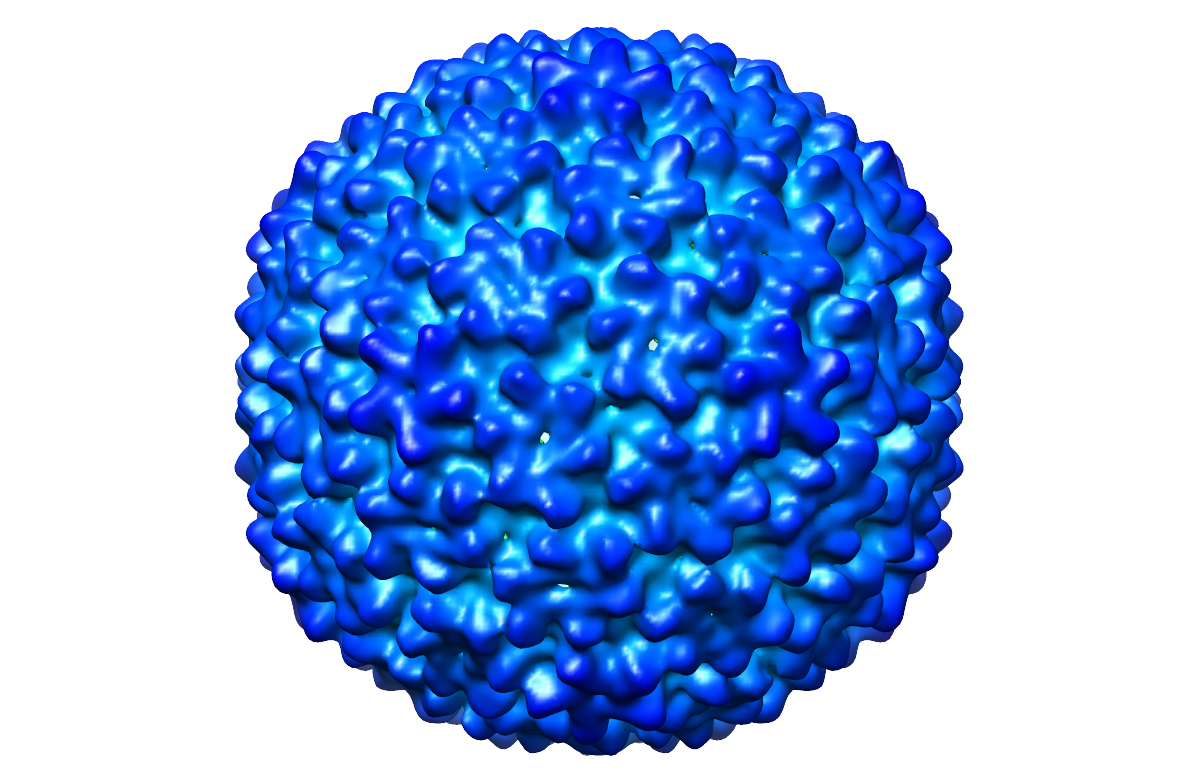 July 2014
Visiting researcher Cathy Jin (left), UCLA (Gelbrat-Knobler group)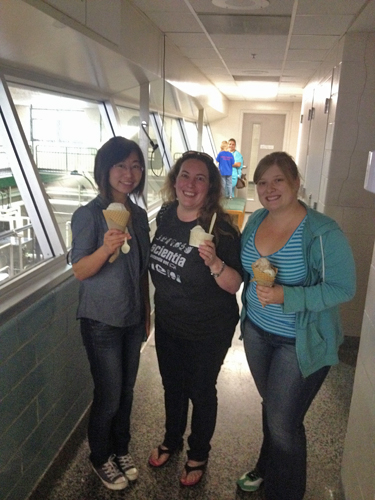 April 2014
Natalia Porcek (left) awarded Rudolph Hugh Fellowship